Good Shepherd Presbyterian Church Digital Worship
We are pleased to have the capability of viewing GSPC worship over the Internet at this time when we are being asked to stay at home.  You can stream the worship services live on any device connected to the Internet,  including computers, smartphones, and tablets.
Access the Live Stream from the church website at https://goodshepherdpc.org/.   Then, click the Watch Live icon: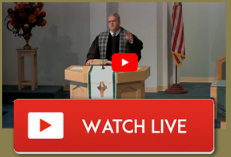 OR,
go directly to the church YouTube site at https://www.youtube.com/channel/UC9y0ueIkwtV1MgQJykkQV-A and select the video that has the Red icon that says "LIVE".
Viewing Worship on your TV
You can watch on your TV by connecting your TV to your computer using an HDMI cable.  If you've never done this before, click here to see an article on how to complete this task.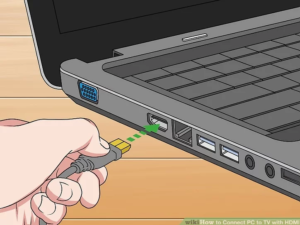 Comcast subscribers may be able to connect the YouTube channel and view Digital Worship without using a computer.  Click here for those instructions.