Why Choose Good Shepherd Preschool and Extended Day?
Good Shepherd proudly offers a Christian environment where your child will feel safe and loved. Our teachers understand the developmental stages of childhood and will stimulate learning in all areas; social, emotional, physical, intellectual and spiritual.
We believe that children are born learners. They want to touch, smell, taste, hear and see everything. Children are naturally curious and creative. Our goal is to help each child develop a love of learning and build a positive sense of self.
Our curriculum is designed as a continuum, beginning in our toddler class and progressing through our 4 year-old pre-kindergarten class. The curriculum that we use includes Wee Learn and Zoo Phonics. We are a Bright from the Start licensed Program with preschool classes- ages 12 months-4 years old.
Before and After School Care for Calvary Chapel, Camp Creek, Knight and R.D. Head Elementary Schools
Summer Camp- ages 12 months-5th grade
Full and Half-Day Options…flexible schedules to meet your needs!
Hours of Operation: 7:00 a.m. – 6:00 p.m.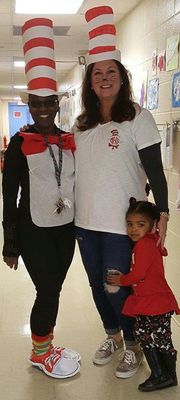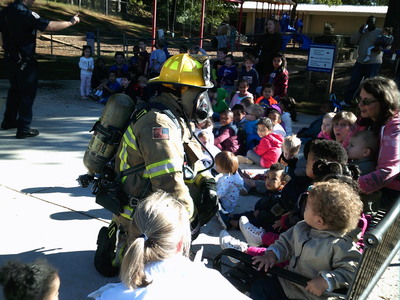 Call the office to arrange for a tour or request summer or fall registration materials at 770-925-2411
Registration forms can also be downloaded here:
At Good Shepherd Preschool, we …
Develop partnerships with families
Build trusting relationships with each child
Create environments that support and encourage exploration
Nurture the spiritual needs of young children
Foster independence, responsibility, and self-control through:
Weekly Chapel, Science
Blocks Music & Movement
Games & Puzzles Art
Cooking Storytelling
Dramatic Play
For more information contact:
Janet Martin, Director
jmartin@goodshepherdpc.org
(770) 925-2411
www.goodshepherdpc.org
Lilburn, Gwinnett County, GA