Good Shepherd seeks to serve as the Body
of Christ in our neighborhood and the world.
We welcome everyone to join our church family for a day or a lifetime.
Mission Statement:
We are a community of believers growing in faith and sharing
God's love, in worship and service, as disciples of Jesus Christ.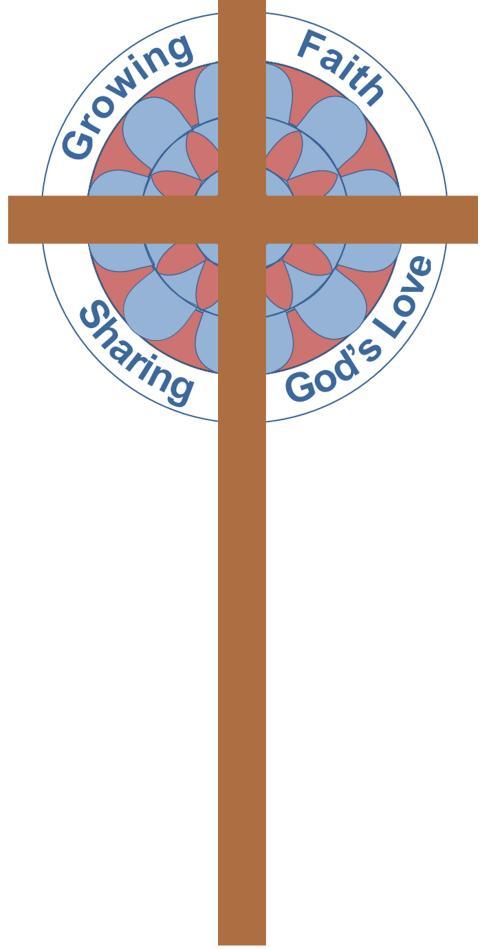 The Marks Of This Life Are:
Pray daily,
Worship weekly,
Enjoy spiritual friendships,
Read and study the scriptures,
Engage in service in and beyond the church,
Share the Good News of the Gospel with others,
Practice generosity with one's time, talents and money.