At home VBS is here! Get ready for some awesome fun and games all in your own homes!
On July 12th thru July 15th, we'll be using an at-home VBS called BOLT: Totally 80's. We are taking a tubular trip through the early church—and we want your family and friends to join us!
With easy-to-follow instructions and a video that leads you step-by step through each of the four days, BOLT is designed for you to do with your family at home. It's so simple!
Click the BOLT logo to get started.  The password is TUBULAR!
Good Shepherd seeks to serve as the Body
of Christ in our neighborhood and the world.
We welcome everyone to join our church family for a day or a lifetime.
Mission Statement:
We are a community of believers growing in faith and sharing
God's love, in worship and service, as disciples of Jesus Christ.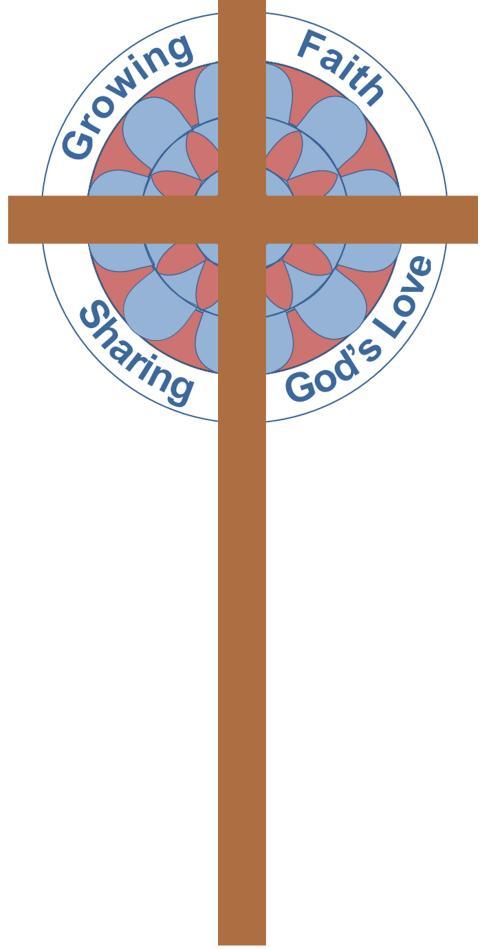 The Marks Of This Life Are:
Pray daily,
Worship weekly,
Enjoy spiritual friendships,
Read and study the scriptures,
Engage in service in and beyond the church,
Share the Good News of the Gospel with others,
Practice generosity with one's time, talents and money.
JOB OPPORTUNITY – DIRECTOR OF MUSIC
Good Shepherd Presbyterian Church (PCUSA), Lilburn GA – Part-Time Music Director.  Applicants must demonstrate a high level of music proficiency and be able to work well in a team setting with both paid and volunteer staff.  Applicants will be working with adults, youth, and coordinating opportunities for children.  A bachelor's degree in music is required. Time commitment is 20 hours a week. Interested applicants should send their resume to jobs@goodshepherdpc.org.