Welcome
Welcome to Good Shepherd Presbyterian Church. We are glad to have you visit us and hope you will make future trips to our church. Good Shepherd is a member of the Presbyterian Church USA (PCUSA) with the purpose of glorifying God.
Child care. There is a nursery downstairs in the Fellowship Hall where you can take your infant or toddler and there is a children's church where children 4-9 years old can attend. It is in the downstairs of the Christian Education building.
Fellowship. We invite you to visit our Fellowship Hall prior to the worship service for coffee and refreshments.
Attire. Dress at our church is whatever you are comfortable wearing.
Information. Church elders are available after the worship service to answer questions you may have about Good Shepherd and we provide complimentary visitor bags with information to take with you.
Parking. There is a visitor parking area to the left of the church for your convenience and a covered entrance and ramp on that side for inclement weather or people with disabilities.
9:30AM – 10:30 Sunday School
We offer classes for all ages, including adults.
10:30AM – 11:00 Fellowship Time
Join us in the Fellowship Hall for light refreshments and refreshing conversation.
11:00AM Worship Service 
Faithful to traditions with an openness to various styles of music.
NOON – Fellowship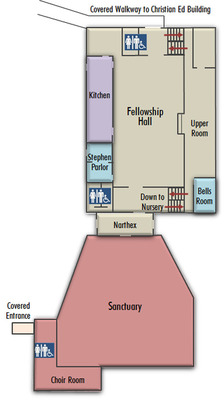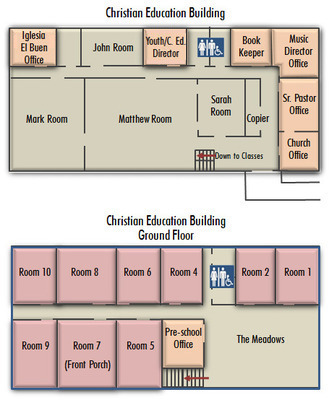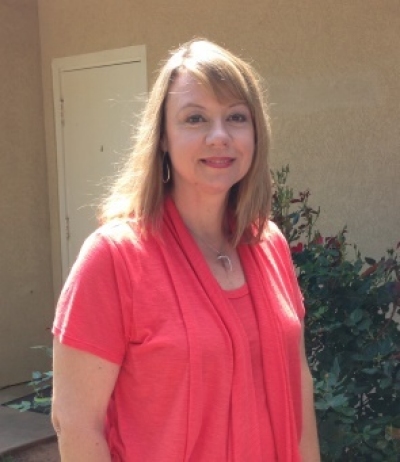 Sharon has been with Good Shepherd since March of 2015.
Sharon was born in Rabun County Georgia and moved to Doraville at a very young age. She attended Ga State University where she studied Nursing. In her spare time, Sharon enjoys tennis, reading and spending time with her family in the great outdoors. She currently lives in Loganville with her husband and two children.
Jody Gragg has accepted the position of Accompanist for GSPC. Ever since the age of 7 years old, Jody knew he wanted to play piano and his music for The One who gave the gift of music in his life, Jesus Christ. Jody has accompanied many choirs from his high school and college days to touring the East coast playing and singing at camps, colleges and churches all the way to New York. He studied piano and voice at Shorter College in Rome, Ga. He is a father to two precious boys, Alex, 17, and Aslan, 10 years of age. Jody enjoys playing tennis with his boys and taking long walks with them. He desires to use his music to bring a message of hope to those who need to hear about the love of God. One fond memory about Jody is he and his dad sang in a barbershop chorus which they got to perform in Salt Lake City, UT. His dad and mom have always been his greatest supporters of his music. To God be the Glory.
Susan joins the staff of GSPC in the role as Full Charge Bookkeeper.
Susan was born and raised in South Georgia. After marrying, she lived in Rome, GA for over forty years until her husband's passing in 2015. Susan moved to Lilburn recently and lives with her son, Jesse and her daughter, Laura. Susan graduated from Albany Junior College and Berry College. She has worked in churches in both a financial and administrative capacity for over 22 years. Susan enjoys reading and spending time with her grumpy 16 year old poodle.