Fellowship & Engagement
Nurturing and supporting the congregation of Good Shepherd in the spirit of compassion, hope and love in Jesus Christ.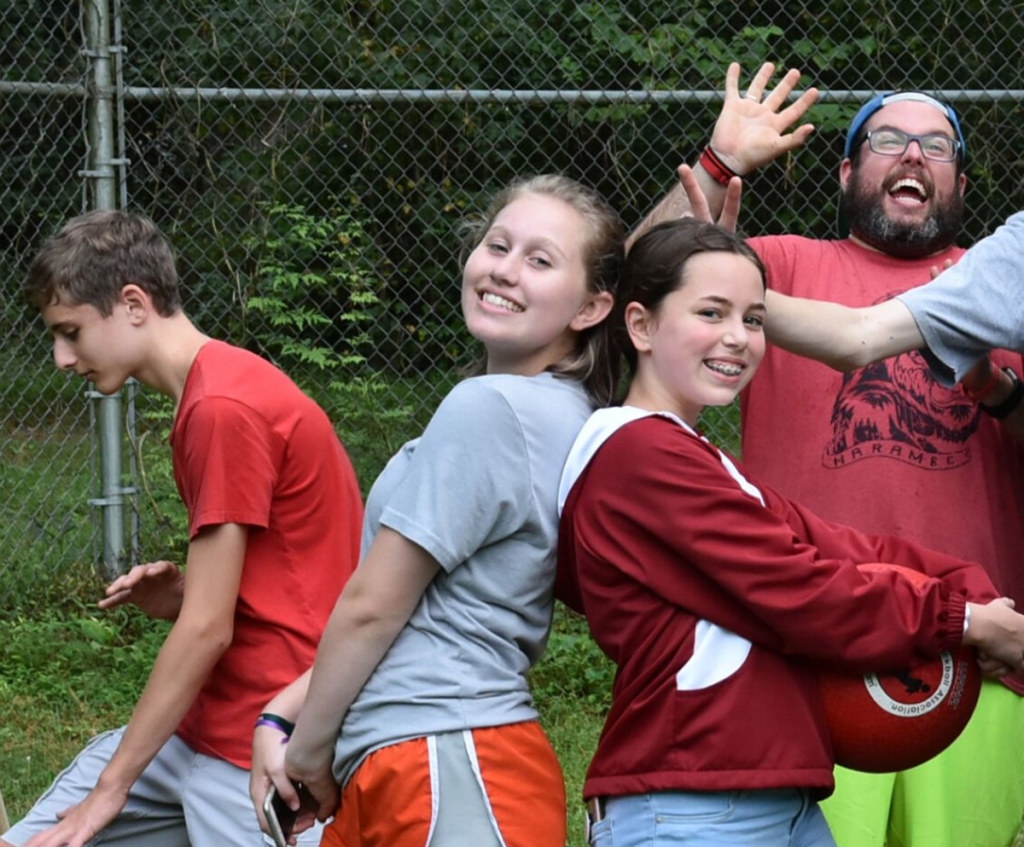 Senior Shepherds
This is a fellowship mission of ageless folks who meet monthly for interesting programs, day trips and outstanding fellowship. Each year the group sponsors a mission of the church.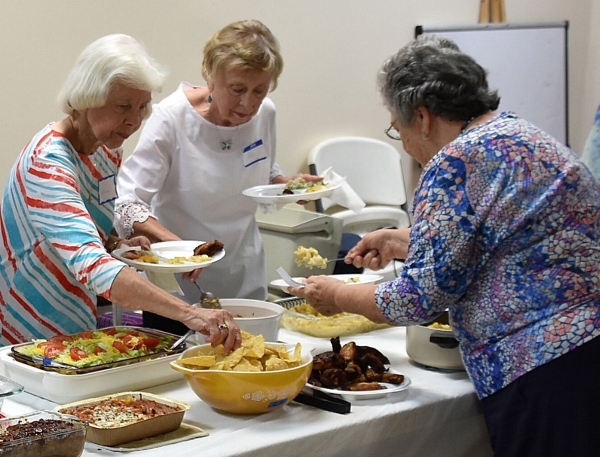 New Member Sponsors
Everyone needs a friend at church. A New Member Sponsor or Buddy is an established member or family who is paired up with new members or long time visitors to offer friendship, support, and information about the Good Shepherd community.
Wednesday Night Suppers, Luncheons, Dinners and Hospitality Ministry
Eating and fellowship are traditions at Good Shepherd Wednesday night dinners occur in connection with the Wednesday night Bible studies and Children's Music ministry. Special luncheons and dinners also bring us together to worship and praise God. Dedicated volunteers can always use more hands.
Small Groups
Small Groups offer an opportunity for the church family and friends to support, encourage, pray for one another and study the Bible together. Each group consists of 8-12 individuals, married or single, and meets at least twice a month.
Girl Scouts at Good Shepherd
Girl Scout troop 45801 is sponsored by Good Shepherd. Girl scouting helps girls develop leadership, social and communication skills.
Visitor Bags
Good Shepherd reaches out to first time visitors with a welcoming gift bag filled with church information and special gifts in an effort to share the love of Jesus Christ with anyone entering His house.
Men of Good Shepherd
There are so many activities where the men of Good Shepherd can be involved. Men's Bible studies weekdays or evenings, the annual Pig Roast, serving at Clifton Night Shelter, sprucing up the grounds or serving Good Shepherd's flock are just a few. To know what currently is going on look in the weekly E-news, or church bulletin inserts.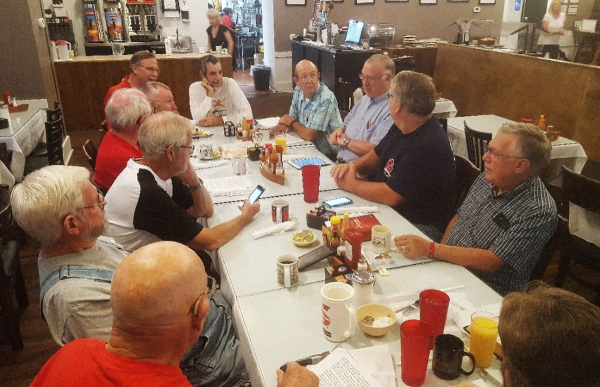 Women of the Church
Every female Presbyterian is already a member of the Good Shepherd Presbyterian Women. Throughout the year, this fellowship offers opportunities for Bible Study, luncheons, service projects, tours, book reviews, social gatherings, and loads of fun. For information regarding these events, check out E-news, bulletin announcements, digital board display, or ask any woman in church. All are welcomed to participate and be a member of this camaraderie.
Family Retreat
Church camp is a congregation-wide experience that takes place in the spring. It is a good time to enjoy God's creation with church friends and family. For 3 days and 2 nights you can hike, swim, boat, play sports, sit around a campfire and much more.
Boy Scouts at Good Shepherd
Good Shepherd has sponsored Cub Scout Pack 502 for 30 plus years. Cub scouting is a year-round, family-oriented part of the Boy Scouts of America program designed for boys who are in first through fifth grade (or are 7, 8, 9 and 10 years of age). Pack 502 meets each Monday in the Fellowship Hall. Contact the church office for more information.