Haiti EcoVillage School Partnership – Good Shepherd is a founding member of a partnership to build a sustainable, nationally-recognized school in the EcoVillages of Haiti.  The EcoVillage community was built for survivors of the 2010 earthquake in Haiti using funds provided, in part, from the Presbyterian Disaster Assistance. We started the school partnership to provide education to the community's children and surrounding area.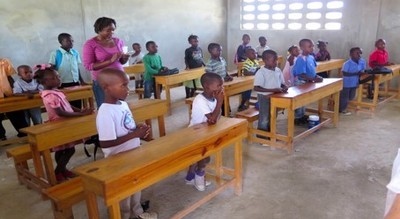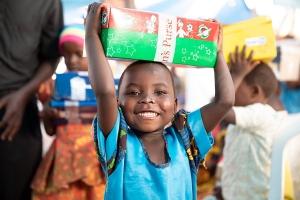 Operation Christmas Child – Good Shepherd supports and promotes this ministry that provides shoeboxes full of gifts for children and share the love of Christ around the world at Christmas time.
Presbyterian Disaster Assistance – Good Shepherd supports and raises funds for disaster assistance through  Presbyterian Disaster Assistance.  This program of  the Presbyterian Church (U.S.A.) is a witness to the healing love of Christ through caring for communities adversely affected by crises and catastrophic events.